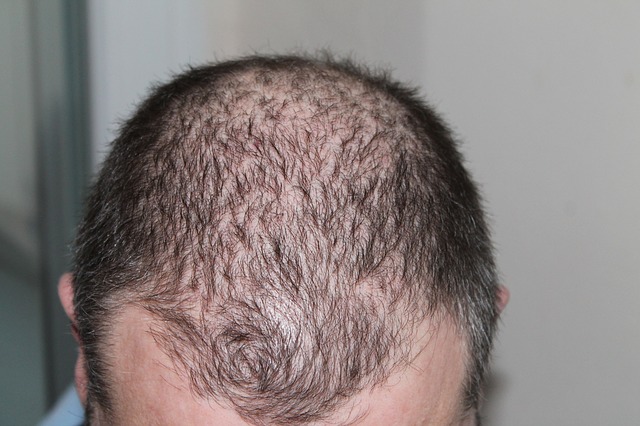 All Types Of Hair Loss Treatments
The most common forms of hair loss are Androgenetic alopecia, Male pattern baldness , Alopecia areata and Telogen effluvium.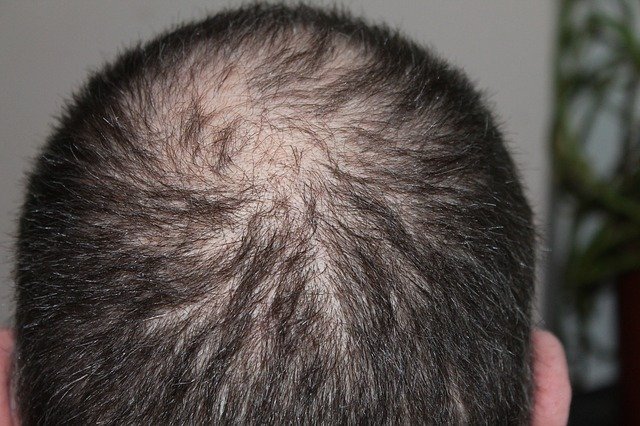 Hair Regrowth Treatments
I can provide hair treatments for all hair conditions including hair loss, hair thinning, hair breakage, genetic hair loss, hair shaft problems.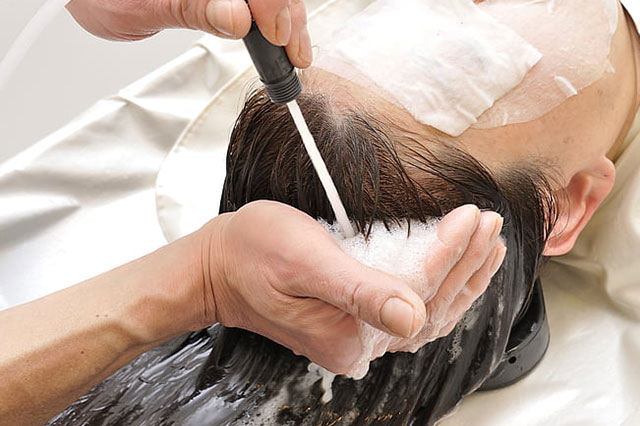 Scalp Treatments
I can provide treatment for scalp disorders like psoriasis, itchy scalp and inflammation, dry scalp and dandruff.